Hoarder Clean Outs: Professional Junk Removal Services in Alpharetta GA
Jan 3, 2019
Hoarder Clean Outs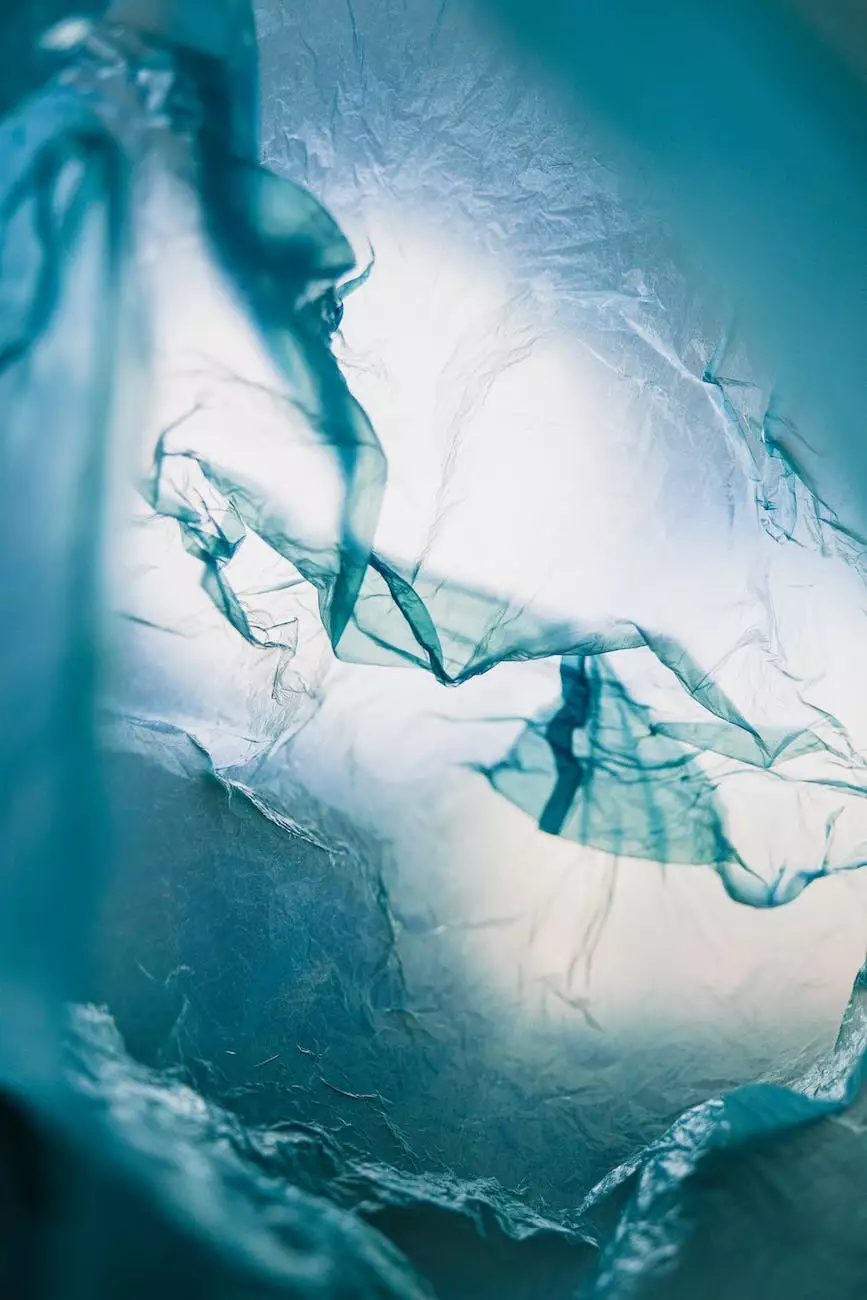 Welcome to Green Guys Junk Removal, your trusted partner for hoarder clean outs in Alpharetta GA. If you're facing the challenging task of decluttering a property affected by hoarding, our team of experts is here to assist you every step of the way. With our top-notch junk removal services, we ensure a seamless and stress-free experience, while promoting a clean and sustainable environment.
Why Choose Us for Hoarder Clean Outs in Alpharetta GA?
At Green Guys Junk Removal, we understand the unique challenges that come with hoarder clean outs. Our team is highly trained and experienced in handling these sensitive situations with utmost care, empathy, and professionalism. You can trust us to provide efficient and reliable services tailored to meet your specific needs.
Comprehensive Junk Removal Services
Our comprehensive junk removal services cover a wide range of items, from general household clutter to large appliances and furniture. No matter the size or complexity of the project, our team has the expertise and equipment to handle it effectively. We ensure that all items are responsibly disposed of, recycled, or donated to minimize environmental impact.
Specialized Equipment and Tools
Green Guys Junk Removal is equipped with the latest tools and equipment needed to tackle hoarder clean outs. We have experience dealing with various types of hoarding situations, and our team is trained in using specialized tools that aid in efficient and safe removal. Rest assured, our equipment is regularly maintained to ensure optimal performance.
Compassionate and Respectful Service
We understand that hoarder clean outs can be emotionally challenging for individuals who struggle with hoarding tendencies. Our team approaches each project with compassion, respect, and discretion. We maintain a non-judgmental attitude and prioritize the privacy and well-being of our clients throughout the process.
Our Process
When you choose Green Guys Junk Removal for your hoarder clean outs in Alpharetta GA, you can expect a streamlined and efficient process designed to alleviate your stress and provide desirable results. Here is a breakdown of our process:
1. Initial Consultation
We start by scheduling an initial consultation to assess the scope of the project. Our team will listen to your specific requirements, answer any questions you may have, and provide you with a detailed understanding of the steps involved.
2. Customized Plan
Based on the consultation, we develop a customized plan that takes into account your unique needs and preferences. We consider factors such as the size of the property, the volume of clutter, and any special considerations you may have.
3. Efficient Removal
Once the plan is finalized, our team will schedule a convenient time for the removal process. Our skilled professionals will handle all the heavy lifting, sorting, and disposal, ensuring that the space is left clean and clutter-free.
4. Environmentally Friendly Disposal
At Green Guys Junk Removal, we are committed to promoting sustainability. We adhere to eco-friendly practices by responsibly disposing of all items, recycling whenever possible, and donating usable items to local charities. By choosing us, you're contributing to a greener future.
5. Follow-Up and Support
Once the hoarder clean out is complete, our team will follow up with you to ensure your satisfaction. We are always available to address any concerns or provide further assistance, even after the project has been finalized.
Contact Us for Hoarder Clean Outs in Alpharetta GA
If you're in need of professional hoarder clean outs in Alpharetta GA, Green Guys Junk Removal is your go-to solution. With our expertise, compassion, and commitment to excellence, we guarantee a hassle-free experience and outstanding results. Contact us today for a free consultation and take the first step towards reclaiming your space.
Keywords: junk removal services Tampa, hoarder clean outs, professional junk removal services, hoarding, reliable junk removal, decluttering, Alpharetta GA