Office Clean Outs in Alpharetta, GA - Same-Day Services by Green Guys Junk Removal
Jan 25, 2022
Office Clean Outs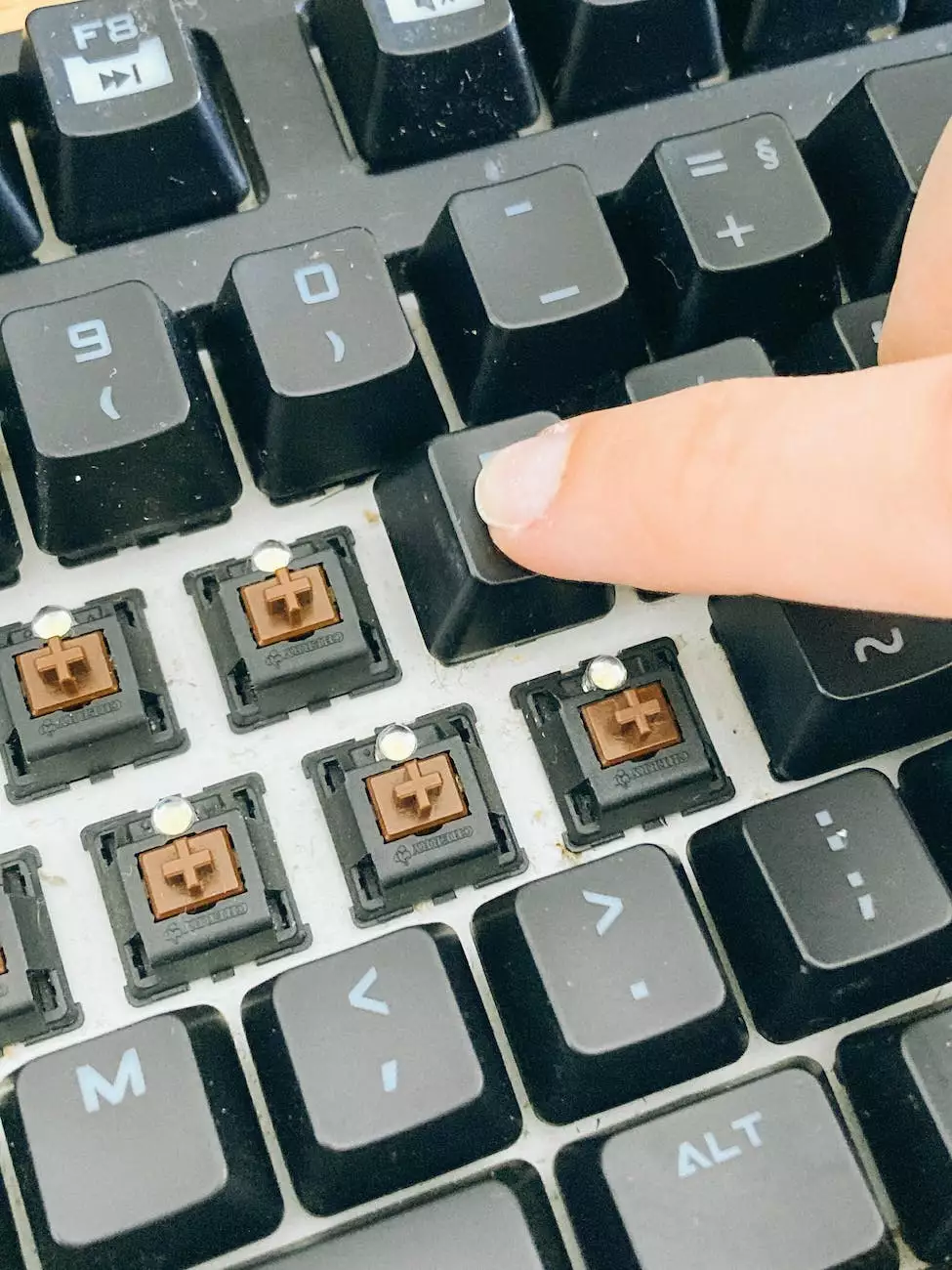 Introduction
Welcome to Green Guys Junk Removal Alpharetta GA, your trusted partner for efficient and reliable office clean outs in Alpharetta, GA and the surrounding areas. With our same-day services, we ensure that your office space stays clutter-free and organized, allowing you to focus on your core business activities. Our experienced team is dedicated to providing top-notch junk removal services, tailored to meet your specific needs.
The Importance of Office Clean Outs
Keeping your office clean and organized is crucial for maintaining productivity, employee satisfaction, and creating a positive impression on clients and visitors. Office clean outs not only declutter your workspace but also contribute to a healthier and more enjoyable working environment.
Why Choose Green Guys Junk Removal?
As a leading provider of office clean outs in Alpharetta, GA, we prioritize customer satisfaction and quality service delivery. Here's why you should choose Green Guys Junk Removal:
1. Same-Day Services
At Green Guys Junk Removal, we understand that time is of the essence when it comes to office clean outs. That's why we offer same-day services, ensuring minimal disruption to your daily operations. Our efficient team is trained to work quickly and efficiently, guaranteeing a swift and hassle-free clean-up process.
2. Professional and Experienced Team
Our team of highly trained professionals has extensive experience in handling office clean outs. We prioritize safety, following industry best practices and using appropriate equipment to ensure the removal of items without causing damage to your property.
3. Eco-Friendly Approach
As part of our commitment to environmental sustainability, we strive to minimize the environmental impact of our junk removal services. We responsibly dispose of all waste materials, recycling and donating as much as possible to reduce landfill waste.
4. Comprehensive Junk Removal Services
Green Guys Junk Removal offers a wide range of junk removal services to cater to all your needs. Whether you need old furniture, electronic waste, or general office clutter removed, we have the expertise and resources to handle it all. Our team will work with you to create a customized clean-out plan that suits your requirements.
Our Office Clean Out Process
When you choose Green Guys Junk Removal, you can expect a seamless and efficient office clean-out process:
1. Assessment and Planning
Our team will visit your office space to assess the extent of the clean out required. We will work closely with you to understand your specific needs and develop a comprehensive plan to declutter your workspace promptly.
2. Sorting and Removal
During the clean-out process, we carefully sort through your office items, separating recyclables from non-recyclables and identifying any items that can be donated. Our team will efficiently remove all unwanted items, ensuring minimal disruption to your business operations.
3. Responsible Disposal
Green Guys Junk Removal adheres to strict environmental standards when it comes to disposing of waste materials. We prioritize recycling and donating, aiming to reduce the amount of junk that ends up in landfills. Rest assured that your office clean-out will be handled responsibly and in an eco-friendly manner.
4. Post-Clean Out Cleanup
Once all the junk has been removed, our team will give your office space a thorough cleanup, ensuring it is left spotless and ready for immediate use. We take pride in delivering exceptional service and leaving our clients satisfied with a clean and organized working environment.
Contact Green Guys Junk Removal Alpharetta GA
If you're in need of professional, same-day office clean outs in Alpharetta, GA, look no further than Green Guys Junk Removal. Our commitment to customer satisfaction, combined with our comprehensive junk removal services, makes us the preferred choice for businesses and individuals in Tampa. Contact us today to schedule your office clean-out and experience the benefits of a clutter-free workspace.